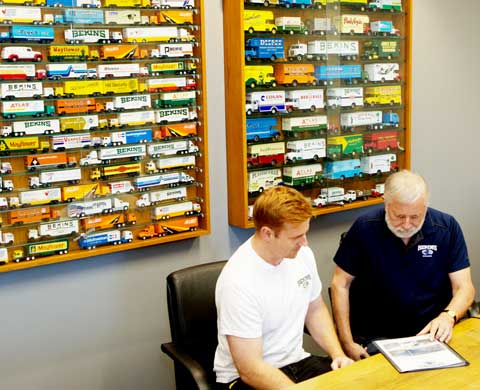 Bekins years of experience guides the management of all or portions of global delivery activities. They include matching destination regulations as well as; origin agent, consolidating warehouse, freight forwarder, origin port, container company, shipping company, destination port, destination bonded warehouse, destination agent, and international move insurance.

Bekins single point processing system delivers a quality move by including execution through trained crews doing packing, disassembly, loading, storage, transporting, unpacking and reassembly. All without needless extra surprise costs or lost time.


The Move Management Process
In a perfect world preparation begins months in advance.
In the real world preparation uses the time available.

assemble those involved into a team
involve and engage those moving, family members and co workers
clarify shipment and destination requirements
manage tasks and schedules through reporting and completion reviews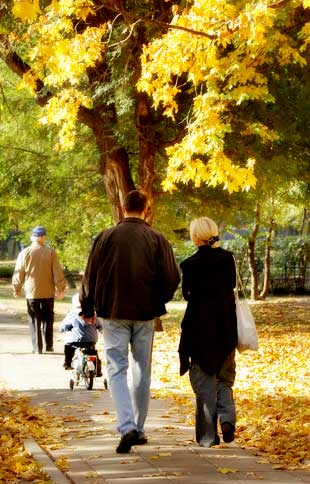 Employee and Family Relocations
Move management experts reduce the time consumed by international moves. Family members face less stress about life in the new country. Managing the move keeps expected time lines on track and costs under control while focusing on family working together and job productivity continuing.

Retirement and Senior Relocations
Relocating a lifetime of things including, favourite chairs, family pictures, and mementos is special work. Older folks tend to like daily routines and their things in familiar locations. Bekins provide destination unpackers with layout need notes on the customs inventory list. Augmenting those notes goes a long way in making the new home friendly. Plus professional packing and safe shipping goes a long way in easing anxiety.

Corporate Relocations
Business and executive relocations are about productivity and disruptions. Sharing management planning task list and schedules with all involved firms up expectations. Reporting and follow up keeps budgets on track. Understanding implications keeps the international move dependable.

Divorce and Bereavement Relocation
Emotion is part of the change from those we have spent our life with. Experienced professionals organize international moves to bring calm and order. Significant downsizing brings out emotions during disposition. Experience and patience help. Flexible storage options also help. Time and knowing Bekins has helped others in similar situations are key.